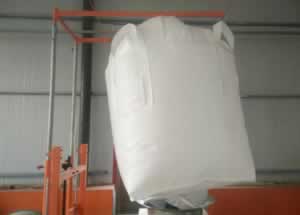 In late November 2019, foreign trade experts from New Zealand will consult with 1 ton of bulk bags, and after sincere communication from the Foreign Trade Department, the production will be determined at the end of the year.
After factory design and production, the products are shipped to New Zealand in early December.
We are willing to grow with New Zealand companies.
Our FIBC bulk bags have been proven to outperform bulk bags. The customer quickly determined the order, and now the factory is in a tight state of production.
We are also happy to have quality customers.
Contact us to learn more about the benefits of a fibc bag
Please contact our friendly, knowledgeable sales representatives for more information. Please provide us with information about 1-ton bulk bag and in many ways, it can benefit your business.