Description
product detailed information: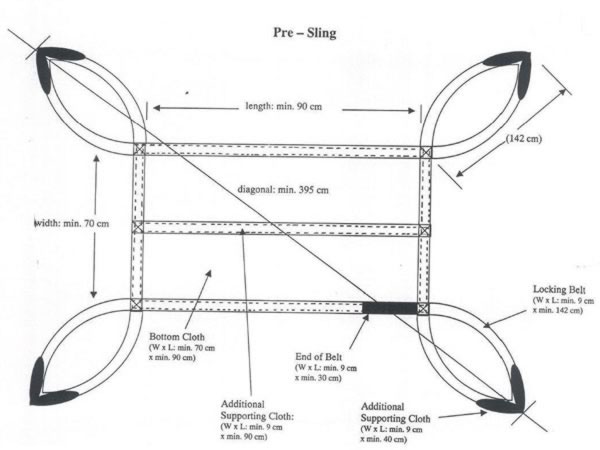 Place of Origin: Shijiazhuang, China
Certification: CQC
Model: whf008
Supply capacity: 100000 / PCS soft tray
Brand: WANHEFENG
Type: Sling Bag
Net: up to 15×15
Sample: about 0.5 to 3 tons per pack
Line material: PP, PE.
Capacity: 500~2000 L
FIBC Sling Bags 2Features: anti-fall, recycling, dustproof, moisture proof, radiation protection
Use industry: suitable for bulk goods, carrying chemical products, cement, grain, mining and other powders, granular
Other: The material is sturdy, easy to load, unload, store and transport goods is the ideal choice.
Accessories: Different patterns can be designed and manufactured as needed.
Shape: square,circular,customized is available.
Loops: top, side, bottom
Top: open,skirt top, filling spout,duffle, customized is available.
Bottom: plain,discharge spout,customized is available.
Safety factor: 5:1,6:1
Color: White, Yellow, blue, green, Natural or as per requirement.
UV Stabilization: Yes if required.
Coating: Available upon request.
Laminating: Available upon request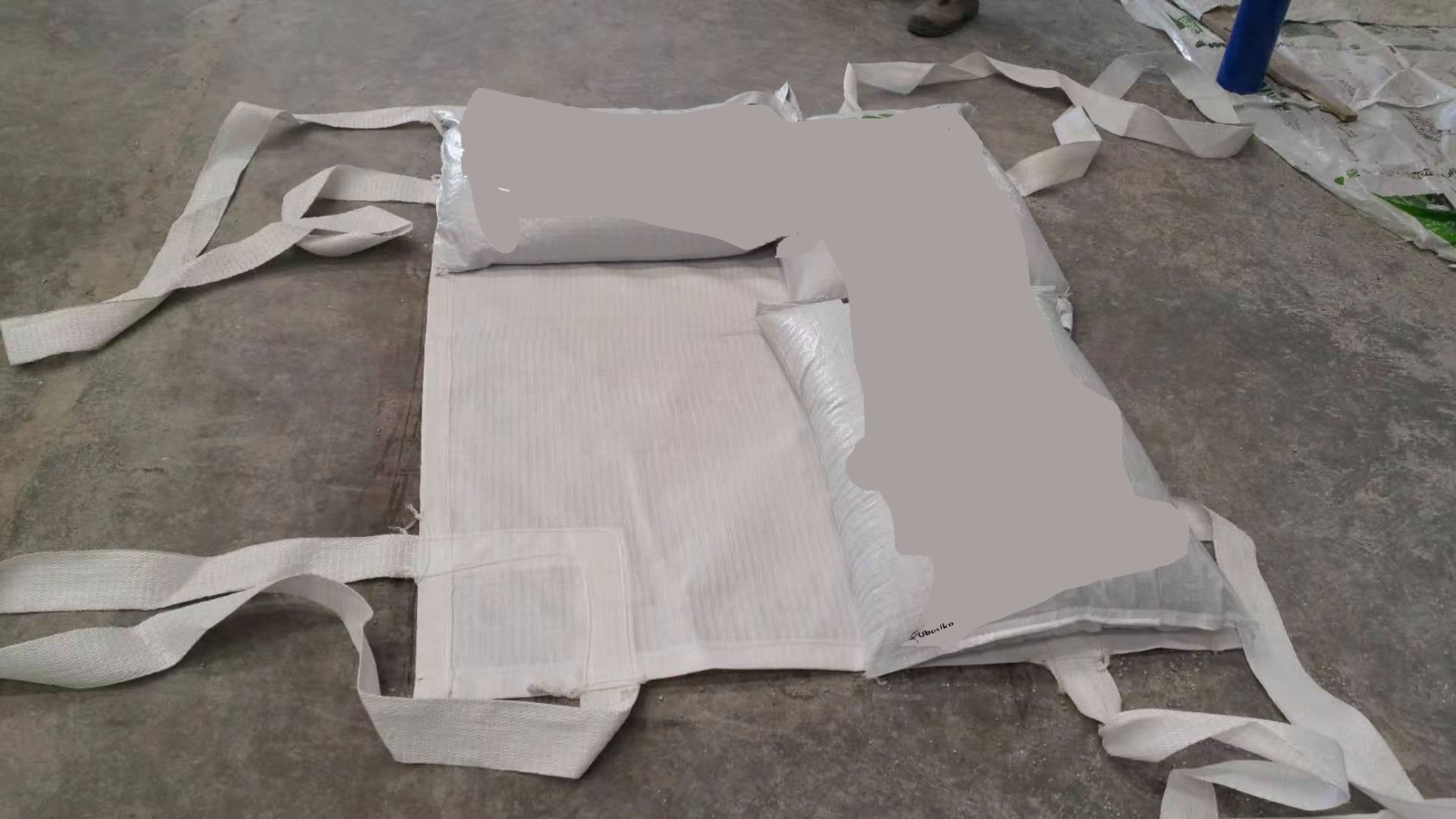 Packaging Details: T/T
Payment & Shipping Terms:
Minimum Order Quantity: 500 articles
The soft pallet
The new type of fully open soft pallet (hanging bag) belongs to a new type of cargo handling tool and is a soft pallet with flexible assembly. The soft pallet solves the problem of centralized shipment of large and light bags and the large amount of labor Required for loading and unloading, saving the cost of loading and unloading. The pallet can be reused again and again, and it can be recycled and reused when it can no longer be used, which is conducive to environmental protection. And it has the advantages Of convenient storage and use, and does not occupy storage space.
Tolerance and Technical Parameters of Soft Tray Products(Reference)
Regulation(M)
Loading weight length * width * belt high weight (kg) belt length (M) fixed band length (M)
1T 1.4 * 0.95 * 1.3 1.55 2.6 * 4 1.9 * 2
2T 1.6 * 1.35 * 1.8 2.5 3.6 * 4 roots 2.5 * 2 roots
3T 1.6 * 1.35 * 1.9.4.0 * 4 roots 2.5 * 2 roots
The length of the bag body support is ± 3 %; The width of the body of the bag is ± 3 %; Belt height ± 5 %
(There is no general size for hanging bags, customers can customize according to the packaging size of the goods)
Advantages of using a soft tray (features)
1, its own light weight, flexibility, easy to use, adapt to a variety of types of cargo assembly and loading and unloading operations;
2, convenient loading and unloading, improve transportation efficiency;
3. When the warehouse stacks goods, it takes up less space and saves space;
4, the soft tray is flexible, easy to store, and takes up little space;
5, can be recycled in the car. After transport, the soft tray is easy to recover;
6, lower cost than other materials pallets;
7, the use of soft trays greatly saves manpower and improves work safety;
8, discarded soft tray can be recycled to the soft tray production home.