Description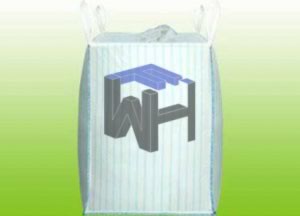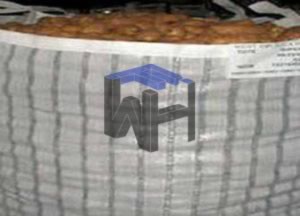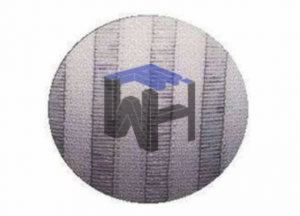 FIBCs or flexible intermediate bulk containers are created by weaving strands of polypropylene together to form a sturdy mesh while maintaining the flexibility that gives bulk bags their name, strength, and usefulness.
Because of this weave, by default, bulk bags are not water or air tight. This means that the bags breathe naturally to a certain extent. How much they breath depends on a variety of factors that involve the construction of an individual bag.
If you need that next level of breathability, look no further than vented bulk bags. These are by far the most breathable FIBCs manufactured and should be the preferred option if you can find a vented bag that meets your specs for your application.
Applications
There really isn't any single application that stands out as perfect for bags that are more breathable, however, we tend to see a lot of use in the produce industry where moisture can cause the product to mold. Any application where moisture can be a detriment, breathable bags are a great solution as the increased airflow will prevent the retention of moisture that causes mold.